10 years anniversary edition. "Backward States of Society" is The Electric Alley's debut feature. A classic released back in 2013, and which, celebrating its tenth anniversary, is being reissued in vinyl format.
This limited edition includes a sticker with the exclusive product number.
Nuevo álbum de estudio de The Electric Alley con sus mejores canciones hasta la fecha. Una de las bandas más grandes de rock del panorama underground. Hits del primero al último, el tracklist incluye canciones imprescindibles que todo fan del buen rock debería tener, entre las que por supuesto no faltan Hurricane, One Lasting Light, Apache, Fireworks y ¡muchas más!
Best bunch of rock and roll songs handwritten by The Electric Alley. Released in 2018. Jewel CD format with 12-page booklet.
You can find dates for our next shows and buy tickets here.
Embrace The Electric Alley Experience live.
DEC 16 2023
La Guarida del Ángel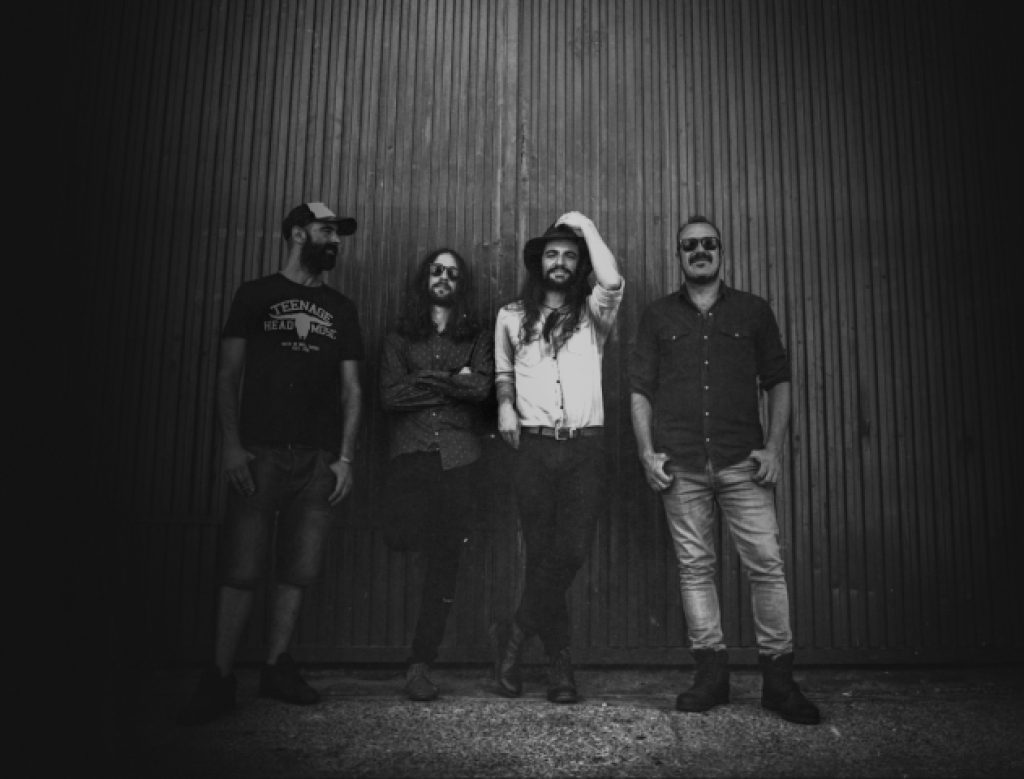 Know more about The Electric Alley
The Electric Alley was formed in Cádiz (Spain) at the end of 2012. Drinking from the essence of the music of the 70's, their first album, "Backward States of Society", obtained great answers from the national press, and 5 of its songs were featured on Channel F1 produced by MOVISTAR TV. "No Control" was the main theme of the broadcasting – Formula 1 World Championship in each of its editions during 2014 and 2015.
New álbum Apache from The Electric Alley
New studio album from The Electric Alley with their best songs so far. One of the biggest rock bands on the underground scene.