Know more about The Electric Alley
Now you can listen to our new album "Apache"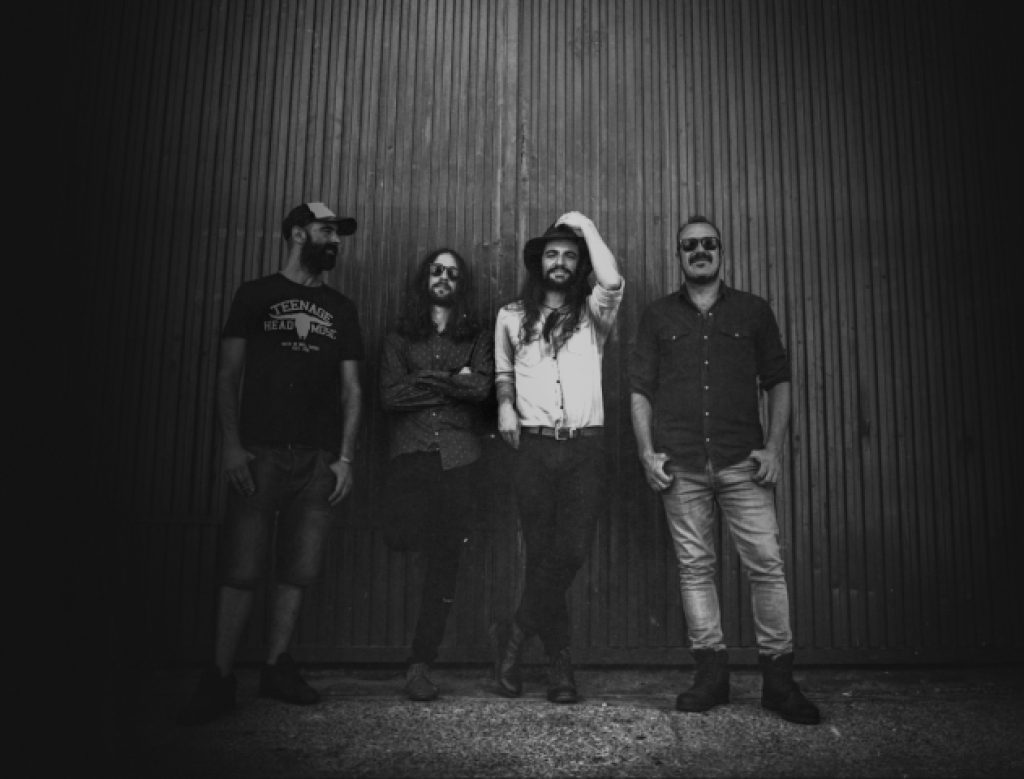 The Electric Alley was formed in Cádiz (Spain) at the end of 2012. Drinking from the essence of the music of the 70's, they began to compose songs for their first album, "Backward States of Society", that obtained great success. praise and criticism from the national press, and 5 of its songs were featured on Channel F1 produced by MOVISTAR TV. The theme "No Control" was the main theme of the broadcasting – Formula 1 World Championship in each of its editions during 2014 and 2015.
In 2015 they immersed themselves in the composition of their 2nd album, "Get Electrified", which allowed them to take another step forward, thanks to the superior quality of the songs and the maturity of the band. The song "A Lonely Sun Story" was the soundtrack for the fiction short film of the same name, which was nominated for the Goya Awards of the Royal Spanish Film Academy and the ASECAN Andalusian Film Awards in 2015 and 2016, respectively. "Get Electrified!" It is considered one of the best albums of its genre in 2015 by specialized Spanish media (Ruta 66, This Is Rock).
The "Get Electrified" tour gave the band the opportunity to perform more than 50 shows in Spain, while also expanding its wings throughout Europe (France, Holland, Belgium, Germany, Switzerland and Slovakia) during December 2017. with the help of Teenage Head Music.In addition, the first 5 shows in the UK are included.
The seeds were beginning to sprout.
In 2018, the band released "Turning Wheels", which is a new twist in their career and shows their essence in the most classic way, adding touches of Soul, Blues, Rock n Roll and Dance to some of their compositions, without neglecting the high revolution of hard rock, for which they are famous. Since then, the band has continued to tour the European continent, reaping great performances and reviews in many places.
At the end of 2022, the band self-produces its fourth album, "Apache", which promises to be a great step forward for the electric family, continuously staying on the road with the 2022/2023 euro tour. An original Rock n Roll feel grabs you when The Electric Alley takes the stage, as the five-piece line-up evokes the energy and passion that every music lover looks for when watching a concert, with influences like Led Zeppelin or The Black Crowes to The Hellacopters, Blackberry Smoke or Aerosmith.